Sorry for the delay – the flu hit our family hard and then we were out of town for spring break (more on that later)…but I'm popping in quickly tonight to post the winners of the two giveaways from last week:
First of all, the winner of a spot in Amy Tan's new Two Peas workshop Collect & Create is:

 Bethany Becker said...
Wow. What great classes. I would love to take a class with Amy Tan. Thanks for the chance to win. My 2peas name is: iggyboo32
Bethany, I'll pass your user name on to the nice folks at Two Peas so they can get you all set up – let me know if you have any problems. :)
---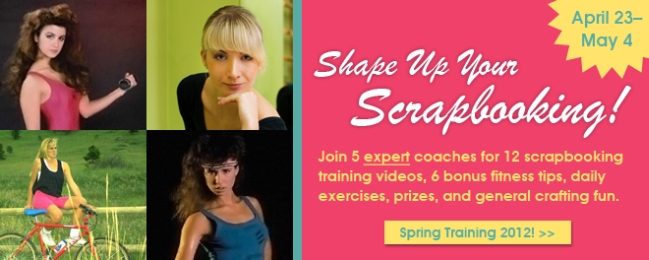 And the winner of a spot in the new "Spring Training" class from Ella Publishing is:
 Antoinette said...
Both of them look super fun and with sooo much to learn. Thanks for the chance :-)
Antoinette, please e-mail me (wendysueanderson at hotmail dot com) so I can give you all the info. you'll need! 
---
Congrats to both of you! 
**remember, if you didn't win this time, you can still sign up for the classes – just click on the images above for the links**
And thank you to everyone who follows my blog and took time to leave a comment! :)